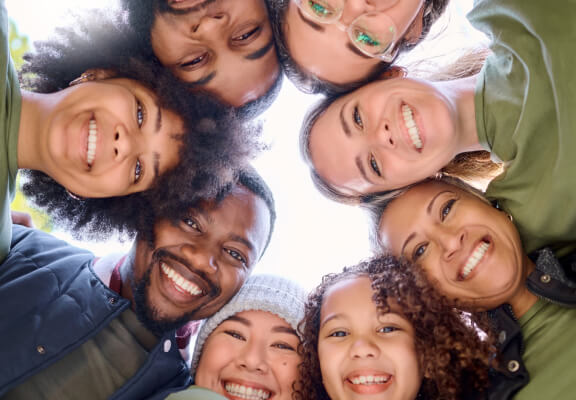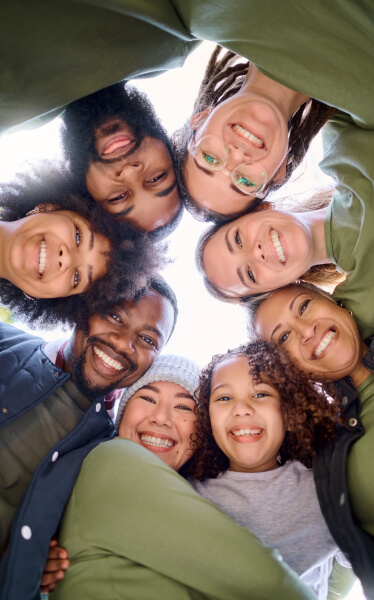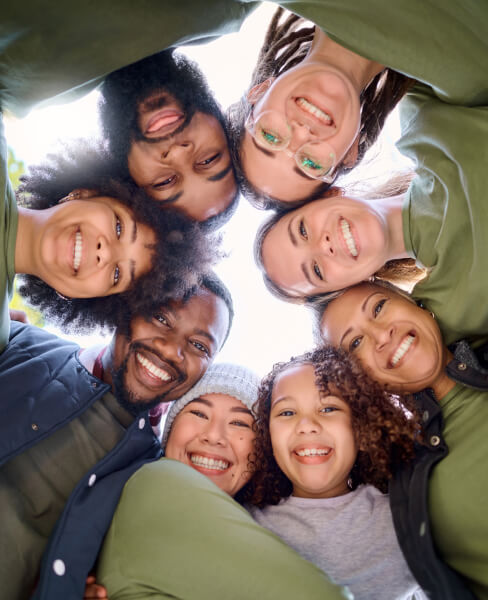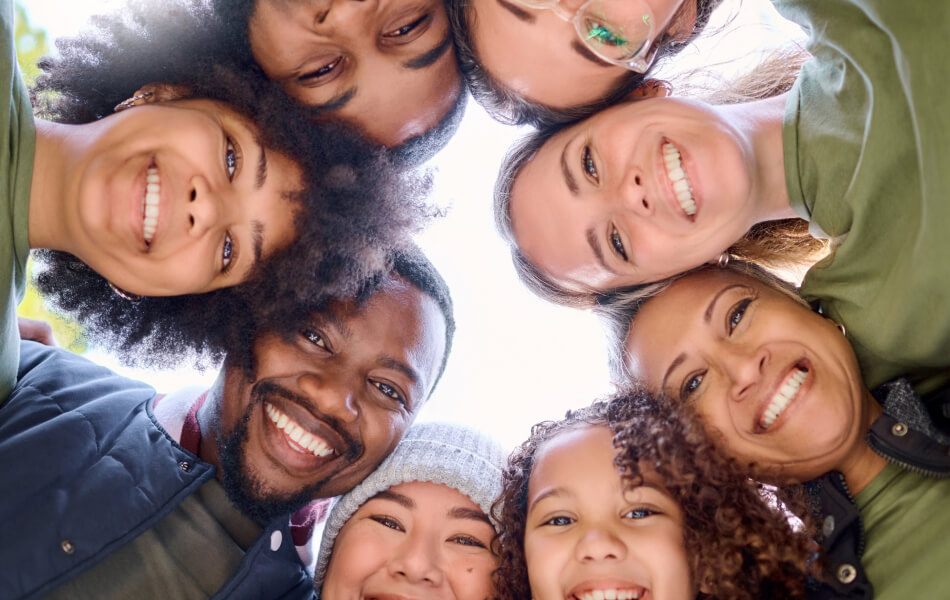 What Supplement
Should I Take?
Whether you want to improve your skin, support your gut or let go of stress - you can count on us for support. Our quiz is designed by health experts to pinpoint your specific health needs & goals.
Take the quiz and find the right supplements for you.
Take the Quiz
GREAT! You have completed your health & wellness quiz.
Please enter your First name and email below to save your progress and receive personalized product suggestions.