Back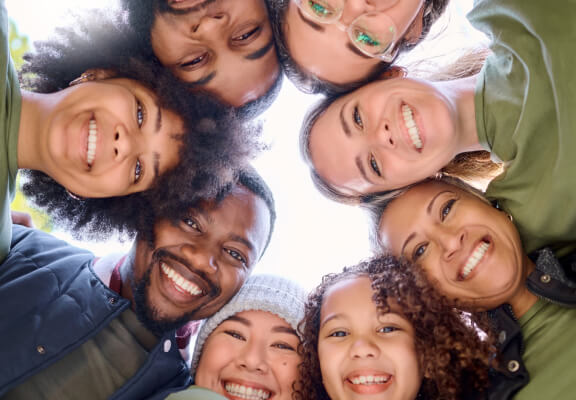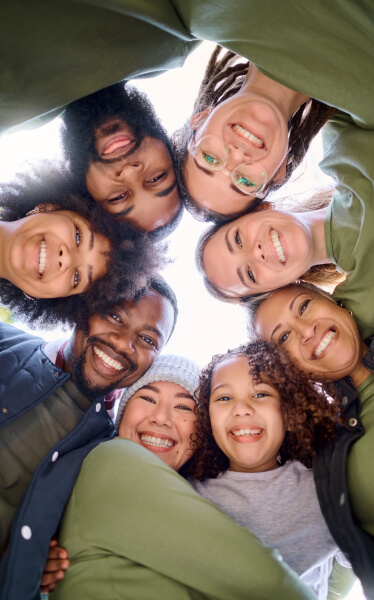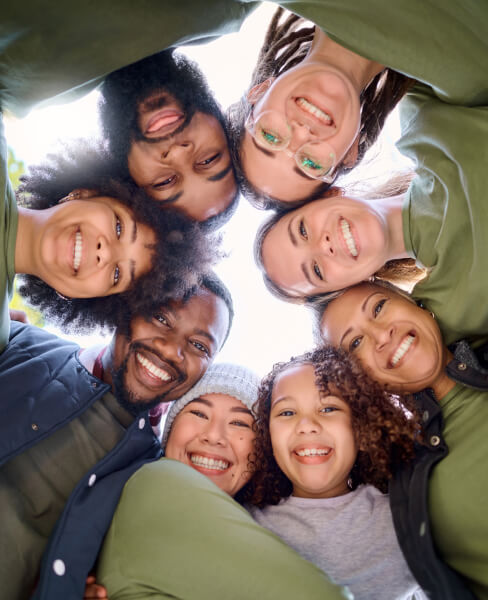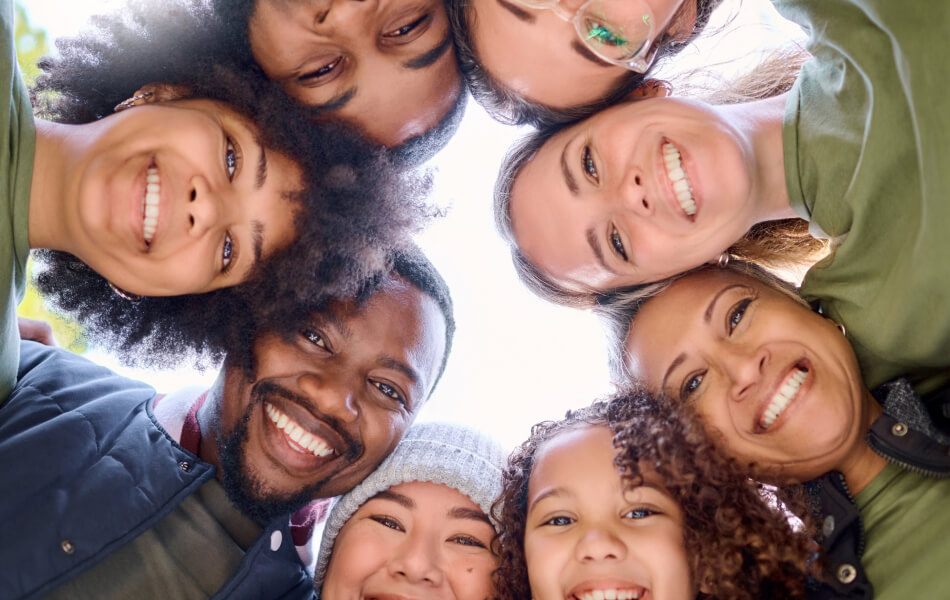 What Supplements
Should I Take? Quiz
Whether you want to improve your skin, support your gut, or let go of stress - we're here to help. Our "What Supplements Should I Take Quiz" is crafted by health experts to identify your specific health needs and goals. Take the quiz and unveil the right supplements tailored just for you.
Your personalized path to optimal health is just a few questions away!
Take the Quiz
GREAT! You have completed your health & wellness quiz.
Please enter your First name and email below to save your progress and receive personalized product suggestions.