Joint Support
Choose Your Package
$29.7 Per Bottle
YOU SAVE: $235.8
By selecting "Subscribe & Save 10%" option above, you agree to receive a shipment of Joint Support each month. You are authorizing us to charge your credit card monthly, matching the package you have selected. You can stop shipments at any time by calling our customer support team toll free at (888) 558-9836, Mon - Sun 24/7, Outside the US, call us at +1-863-301-4007.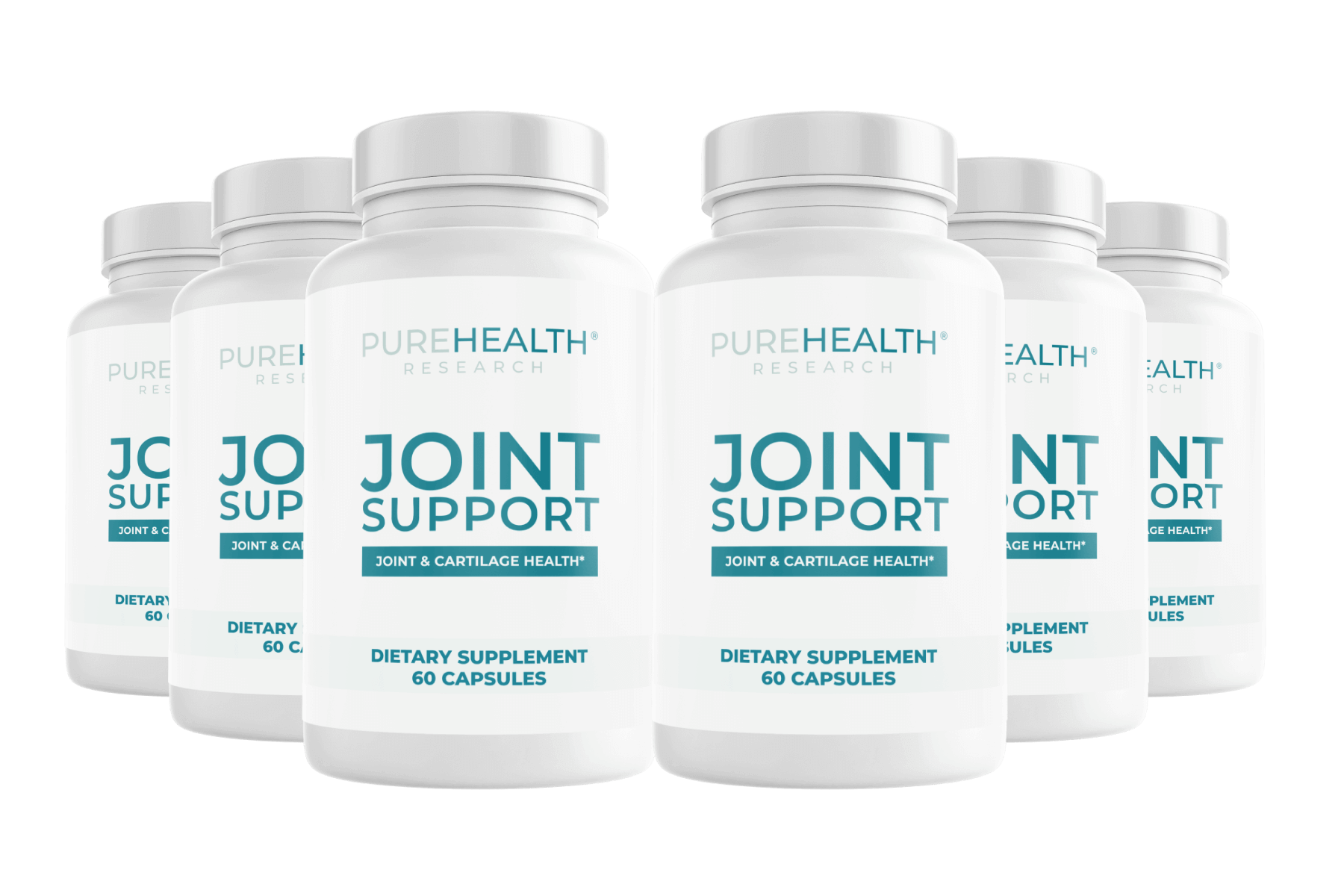 Enjoy a FULL YEAR to try Joint Support and experience the results for yourself. If you're not 100% SATISFIED – simply let us know and we'll gladly refund your money – guaranteed.
6 Children receive
nutritional support
with this purchase
365 DAYS MONEY BACK GUARANTEE
Enjoy a FULL YEAR to try Joint Support and experience the results for yourself. If you're not 100% SATISFIED – simply let us know and we'll gladly refund your money – guaranteed.
+2 FREE BONUS
E-BOOKS

WITH YOUR ORDER TODAY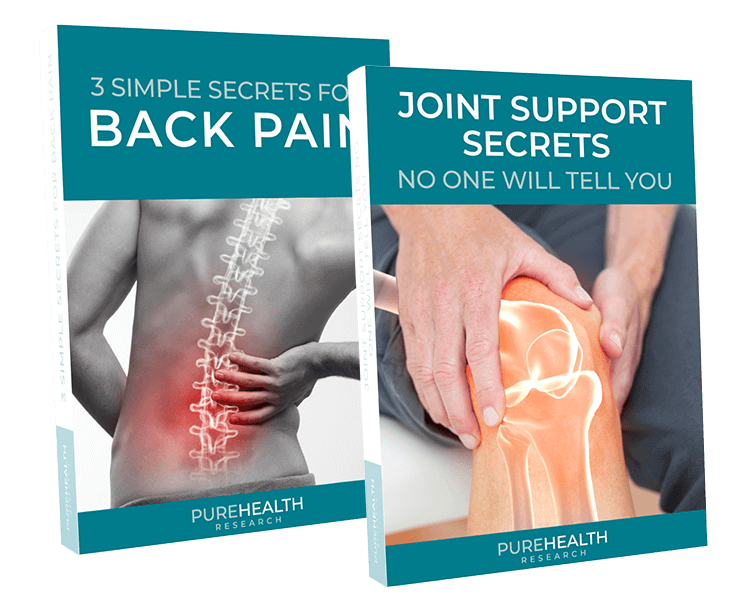 +2 FREE BONUS
E-BOOKS

WITH YOUR ORDER TODAY

"Joint Support Secrets No One Will Tell You" & "3 Simple Secrets for Back Pain"
Joint Support
Ingredients in JOINT SUPPORT help you move and groove! Maintain healthier, flexible joints with JOINT SUPPORT by PureHealth Research. This unique formula contains superior quality natural ingredients that revitalize your body with potent nourishment. These nutrients specifically target joints and cartilage to ease soreness and swelling and help promote better mobility.
SAFETY FACTS:
Although ingredients in Joint Support have no reports of side effects, we recommend those who experience chronic illness consult their physician before taking any supplements.
This product has not been independently tested for efficacy, but each ingredient has been scientifically studied and shown to deliver positive results and improve the conditions noted.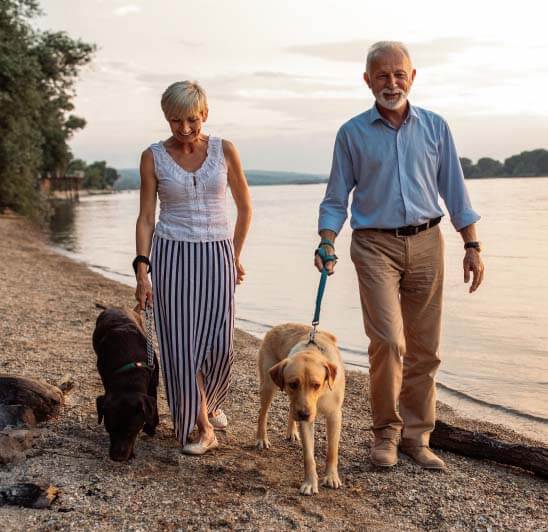 PRODUCT DESCRIPTION
This effective JOINT SUPPORT formula has 7 potent ingredients that help support healthy immune responses, joint flexibility, and ease your discomfort. This unique formula contains premium quality natural ingredients to help revitalize and replenish your body's joint-supporting nourishment and promote healthy joints, cartilage, and mobility.
Movin' & Groovin' JOINT SUPPORT's powerful ingredients helps reduce stiffness, soreness, and swelling. JOINT SUPPORT is chock-full of potent nutrients, each scientifically proven to give you bioavailable, significant, and safe results in the shortest time possible.
That means JOINT SUPPORT gives you 7 ways to help promote healthy immunity and joint functions so you can feel years younger! JOINT SUPPORT's premium quality potent natural ingredients are the missing nourishment to help repair the damage to your joints. Research shows the ingredients in JOINT SUPPORT help your joints move more comfortably and with less effort like it did years ago!
Soothe achiness with nature's strongest joint discomfort soothers. Each of the 7 ingredients in JOINT SUPPORT helps reduce tenderness and swelling and improve flexibility and mobility.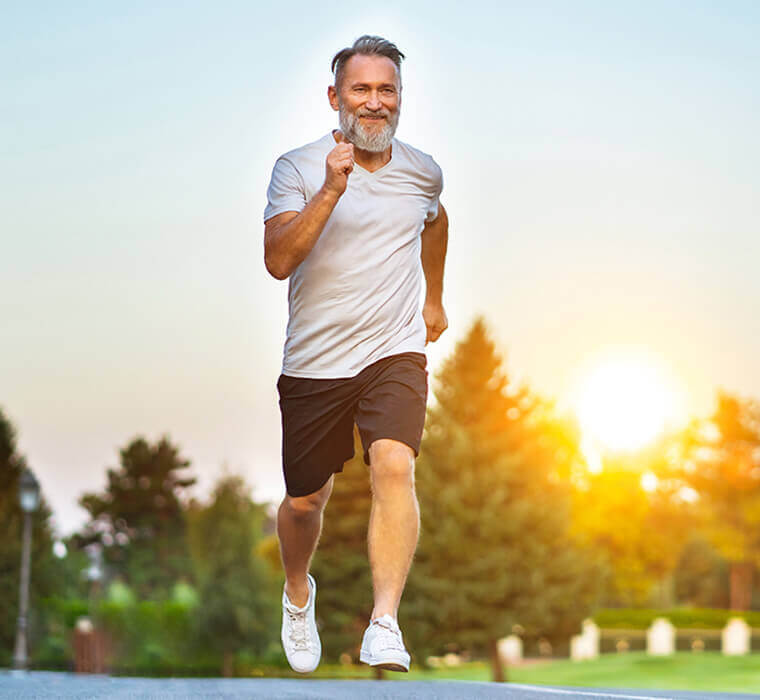 You'll never need to skip a beat with the help of JOINT SUPPORT. Because we believe you don't have to give up the hobbies you love as you get older.
Anyone who has joint stiffness can use JOINT SUPPORT to help you naturally:
ENCOURAGE

healthy joints and cartilage

PROVIDE

nourishment to help repair joints and cartilage

PROMOTE

healthy immunity markers

SUPPORT

healthy joint flexibility and mobility

FEEL

years younger
JOINT SUPPORT is jam-packed with potent and effective ingredients backed by science. We use the strength of Turmeric Root Extract, Resveratrol, Boswellia Serrata, Type 2 Collagen, Hyaluronic Acid, and Bioperine. JOINT SUPPORT by PureHealth Research is formulated with an all-star lineup, helping you maintain healthy, flexible joints for better mobility.
Reclaim your freedom and favorite pastimes and enjoy life with vitality!
IMPORTANT INFORMATION
EFFECTIVE INGREDIENTS: Turmeric Root Extract, Resveratrol, Boswellia Serrata, Type II Collagen, Hyaluronic Acid, Bioperine®.
OTHER INGREDIENTS: Gelatin (capsule), Brown Rice Flour, Magnesium Stearate.
DIRECTIONS: For continuous results, we recommend taking 2 capsules of JOINT SUPPORT once daily. For best results take 20-30 minutes before a meal with 8 oz. of water. Keep JOINT SUPPORT away from heat and in a cool, dry area. Do not refrigerate!
These powerful natural ingredients all target specific joint functions and immunity markers to help improve your overall well-being. Each has numerous scientific studies to support its success.
OMEGA 3 FATTY ACIDS – Studies show that Omega-3 fatty acids help reduce morning stiffness, tender swollen joints, and the number of joints affected. Omega also helps lower the number of pain relievers you may need.*
TURMERIC – Evidence shows Turmeric helps reduce joint discomfort, swelling, and stiffness. As a potent immunity regulator, the active component curcumin helps block immunity cytokines and enzymes from overactivity.* This reduces the attack on your joints and gives your body a chance to heal.
RESVERATROL – Resveratrol is a potent antioxidant with strong immunity modulators. It helps reduce swelling and stiffness and has joint-protective properties.*
BOSWELLIA SERRATA – Boswellia can help reduce discomfort and considerably improve knee-joint functions. Some studies show it can start working in as little as seven days.*
TYPE II COLLAGEN – Research shows significant improvement to joint discomfort and walking function, mobility, and quality of life.*
HYALURONIC ACID – Hyaluronic Acid is a thick gel-like fluid that acts as a shock absorber within the joint. It also helps reduce joint swelling and discomfort and promotes new tissue and bone growth.*
BIOPERINE – Piperine is a component of black pepper, which has tremendous benefits to immunity markers. It also helps ease joint discomfort. But a big bonus is that it boosts Turmeric absorption by 2000% so you can enjoy maximum effectiveness!*
Imagine the freedom of getting out of your chair without wincing.
Or walking down the stairs without hesitating.
Or even being able to cha-cha for a bit.
Oh, the possibilities!
WHAT OUR CUSTOMERS SAY…
REAL PEOPLE, REAL RESULTS

Thanks to our customers:
60,000
children already gained access to life-changing nutritional support.
1 to 1 Charity Support Program

1 bottle = life-changing nutritional support to 1 child in need
We're proud to partner with Vitamin Angels to enrich health and hope. Through our partnership, underserved women and children across the U.S. and around the world receive the nutritional support needed to build the foundation for a healthy future. Every bottle purchased from PureHealth Research provides critical life-changing nutrition for a young child through Vitamin Angels!
Thank you for helping us build a brighter future for kids everywhere!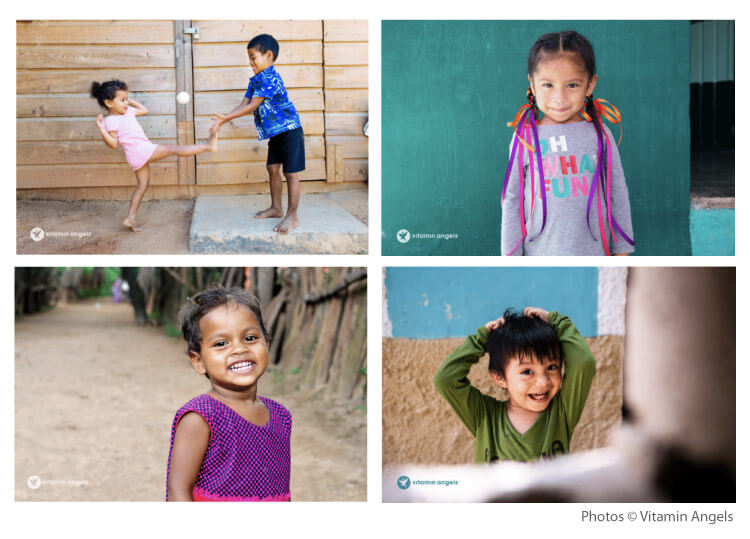 FREQUENTLY ASKED QUESTIONS (FAQs) ABOUT
Joint Support
How many bottles of Joint Support can I order?
We HIGHLY recommend stocking up and saving more today with our special discount package of 6-Bottles of Joint Support to help you stay consistent with your regimen.
You can always return your empty bottle for a full refund within 1 YEAR if you decide it's not for you.
This exclusive package allows you to take advantage of our lowest possible prices, without the worry of increasing costs and/or additional shipping fees later.
Who is Joint Support for?
Joint Support is for anyone who wants to maintain healthy joints, flexibility, and mobility.
What are the Effective Ingredients of JOINT SUPPORT?
Turmeric: helps your body stop attacking the areas of your joints
Bioperine: documented to boost the bioavailability of turmeric up to 2000%
Hyaluronic acid: occurs naturally in the joints, where it helps keep the space between your bones well lubricated.
Boswellia Serrata: promotes healthy immune responses, support flexibility in knees and muscle, and is an antioxidant.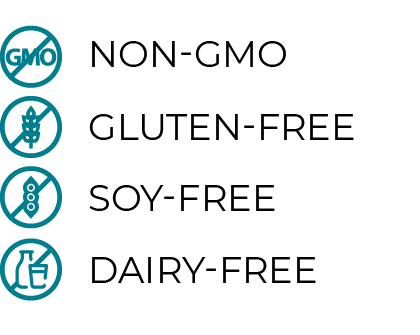 Can I use Joint Support long-term?
Yes. That's the idea! We recommend using Joint Support daily and LONG-TERM for consistent results.
Should I expect any side effects?
No! Joint Support has natural ingredients and is considered safe. If you notice anything unusual, please discontinue use and consult your physician.
Caution: For best results, separate taking any supplements from medicines by 4 hours.
How can I order this product right now?
You can order Joint Support by clicking the "ADD TO CART" button below.
One Time Purchase:
1 Bottle - $49
3 Bottles - $39 per bottle (Save $90)
6 Bottles - $33 per bottle (Save $216!)
Remember, every order comes with FREE-SHIPPING and easy TRACKING!
Absolutely! Feel comfort knowing you can track your order at any time. Once we process your order, we'll send you an email confirmation with the tracking details. If you have any questions, please contact us or call us toll-free at (888) 558-9836, Mon–Sun 24/7, Outside the US, call us at +1-863-301-4007.
Click the "ADD TO CART" button below and place your order. Once you do your bottles of Joint Support will be shipped to you immediately.
You'll have one full year to give Joint Support an honest try. If at any point, within 365-days of receiving your purchase, you decide you want to return it, we're happy to help!
We do recommend that if you have any existing health conditions, please consult your doctor before using any product.
365 DAYS MONEY BACK GUARANTEE
Enjoy a FULL YEAR to try Joint Support and experience the results for yourself. If you're not 100% SATISFIED – simply let us know and we'll gladly refund your money – guaranteed.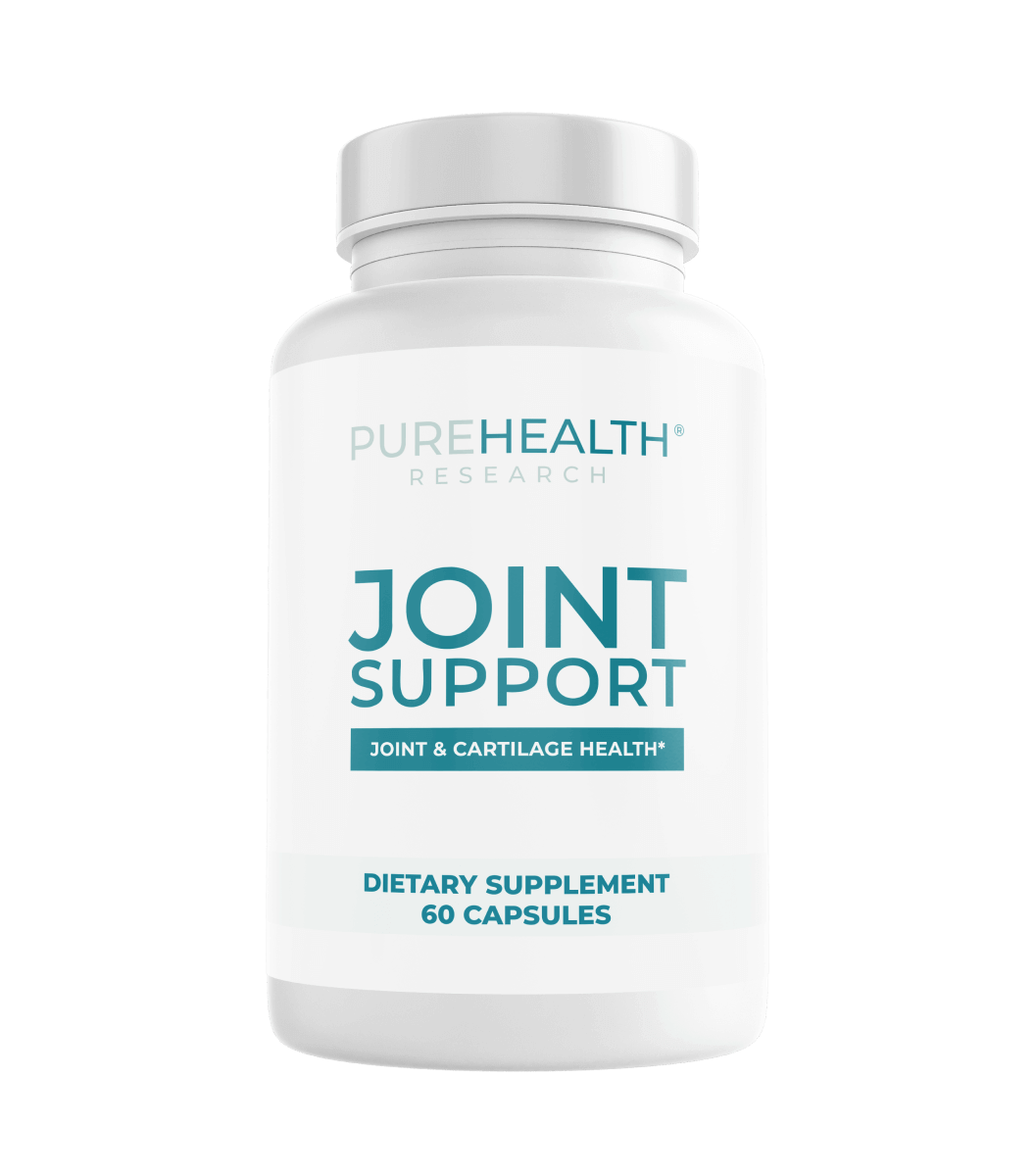 Joint Support